The Handrail

︎Digital/Physical Fabrication
︎Experiments in Casting

Collaborator: Xichen Sheng




Three sculptural handrail mock-ups were created as part of an ongoing experimentation with digital fabrication technologies, and an exploration of precision and tolerances involved in analog making.

Similarly to

The Inlay

, this work explored the interplay between two quite different materials: concrete and resin. The first handrail mock-up uses resin as the hand-held portion of the railing; the second uses concrete as the hand-held portion; and the third imagines the concrete becoming the architectural wall, the resin as ornament, and metal hardware as a standard railing. The resin was mixed with metal flakes to achieve a shimmer effect in the sun.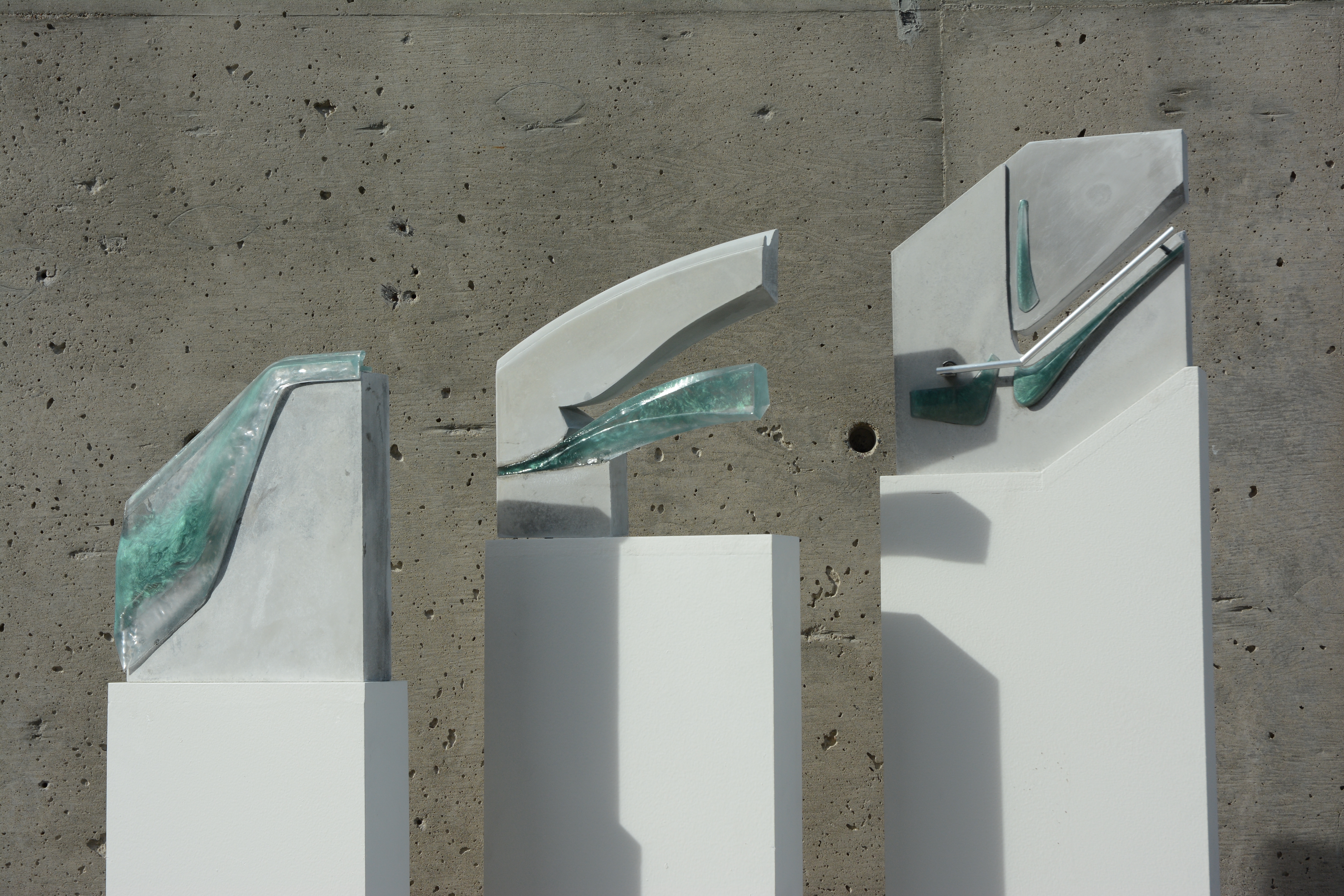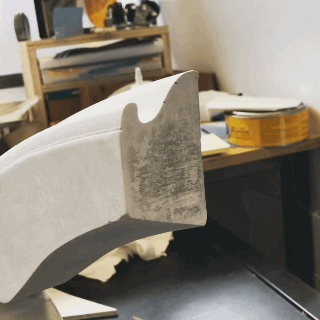 Year: 2018
Collaborator: Xichen Sheng

Materials: Rockite cement, transparent resin with metal flakes
Fabrication Techniques: Moldmaking with 3D prints and vacuum-formed thermoplastic sheets